Free WordPress Plugins for Your Website
WordPress plugins. Want to add new awesome components to your WordPress site? These plugins will do the job.
0 Items Match ( All prices are in USD )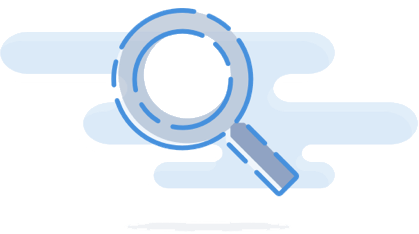 Nothing to see here
There are no results that match your filters. Clearing some filters and try again.