Free HTML Admin Website Templates
HTML admin panel templates. Do you need a dashboard that is simple to maintain and easy for everyone to understand? With HTML dashboard templates from LifeInSYS, you can find admin templates to suit your needs.
0 Items Match ( All prices are in USD )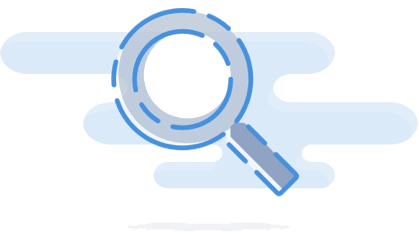 Nothing to see here
There are no results that match your filters. Clearing some filters and try again.