Free Professional Corporate PSD Templates
Corporate HTML website templates. LifeInSYS collection of business PSD templates. No need to know how to design, these templates will give you everything you need to get you started.
0 Items Match ( All prices are in USD )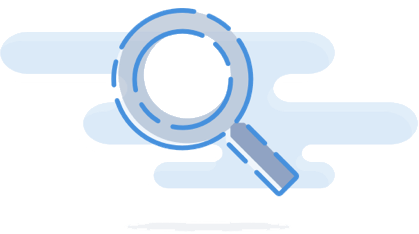 Nothing to see here
There are no results that match your filters. Clearing some filters and try again.