Free Custom & Ready PHP Websites
Custom & read PHP websites. Do you need own project for a startup or business with own custom codes without any CMS? You can find it here.
0 Items Match ( All prices are in USD )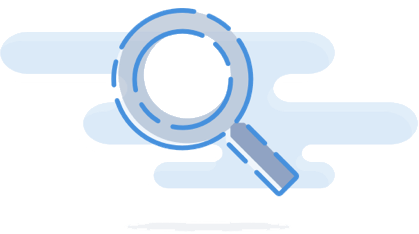 Nothing to see here
There are no results that match your filters. Clearing some filters and try again.