Joomla eCommerce Themes
Beautiful Joomla eCommerce themes. Thankfully, our Joomla eCommerce themes are pretty much ready to go, so you can concentrate on what really matters. All of our themes have been quality checked by LifeInSYS and many of our items come with support after purchase, so you can browse and shop with confidence.
0 Items Match ( All prices are in USD )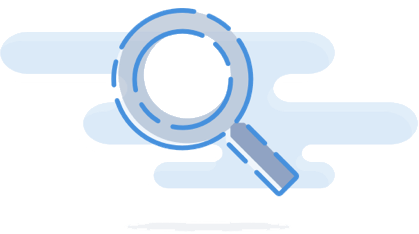 Nothing to see here
There are no results that match your filters. Clearing some filters and try again.